Travel time means book time. Here's what's going in my travel bag: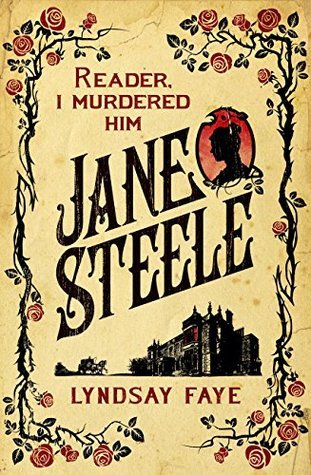 I'm on vacation next week, and my reading list has been determined by the holds that just came in from the library. So here's what I hope to read next week:
I cheated and started The Good Daughter last night; it scared the liver out of me. After the first 10% I decided that maybe I didn't have the constitution to keep reading it. I put it down and turned out the lights. Ten minutes later I got up and starting reading more. So I guess I'm in this one for the long-haul, even though the book is deeply disturbing and I fully intend to have nightmares for a week.
Cheers!