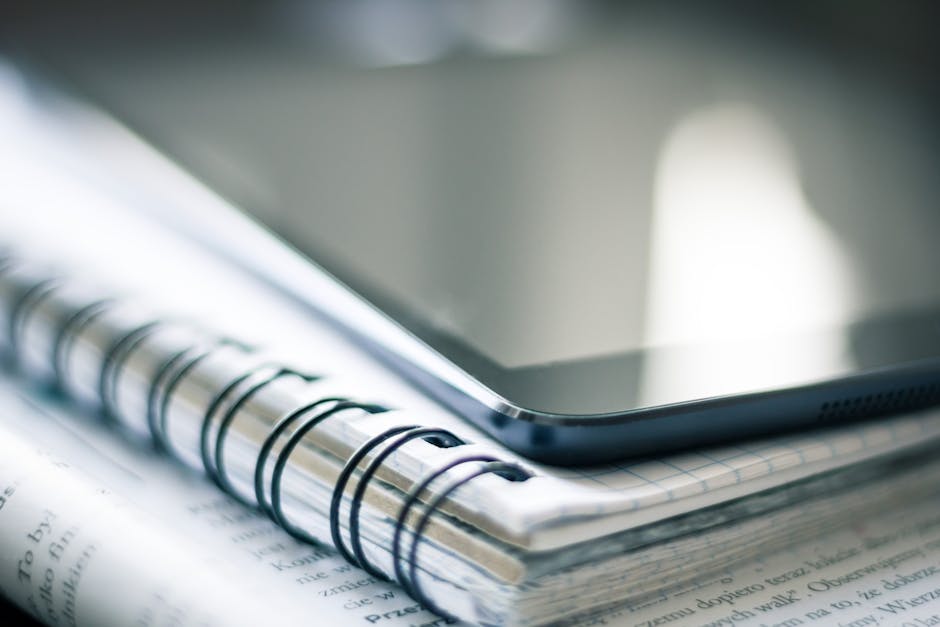 I'm currently reading two things:
First, a stack of student papers fifty-three miles high. I'm counting the days until I'm done with those–not because they are bad but because I'm just ready to let my brain have a break.
Between papers, I'm reading John Boyne's newest book, A Ladder to the Sky. It's everything I hoped it would be. It may end up being my favorite book of the year. I can't wait to get back to it.